Customizable riding helmet
From 495,00€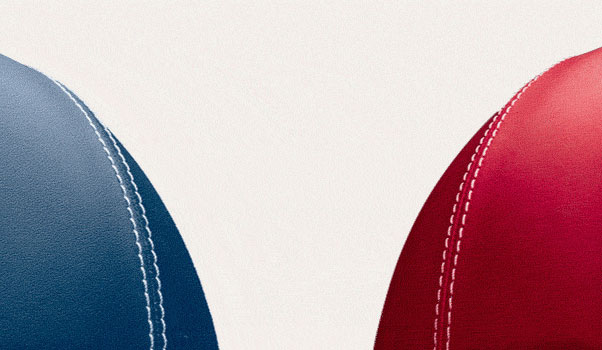 EGIDE helmets are designed and manufactured by hand in France at our workshops.
Customizable riding helmet
Choice of shell material
Choice of visor: color and size (small, medium or lady)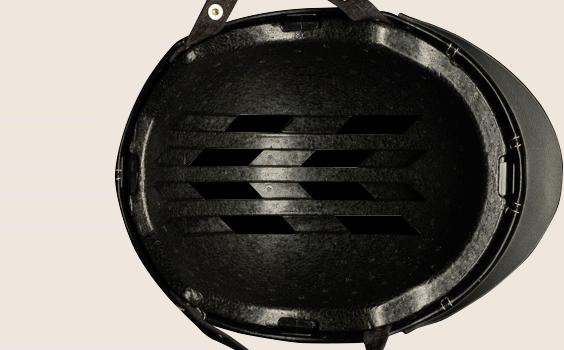 Ventilation
4 ventilation channels
4 air vents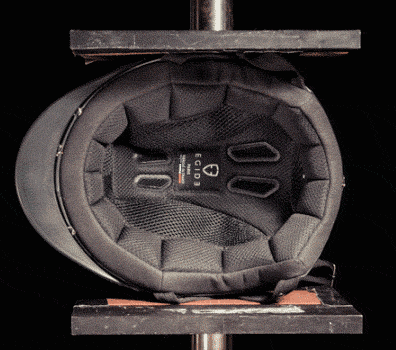 EU Norms
Each helmet complies with the European safety standards. The certification tests are conducted in collaboration with a leading French laboratory.
Goods delivered by Colissimo
Free Exchange and Returns.
If you have any questions, please call our team on 09 81 42 07 29 or send an email to: contact@egide-paris.com