Apollo Ski Linen
From 449,00€
Linen fibre designer ski helmet
Scratch-resistant varnish.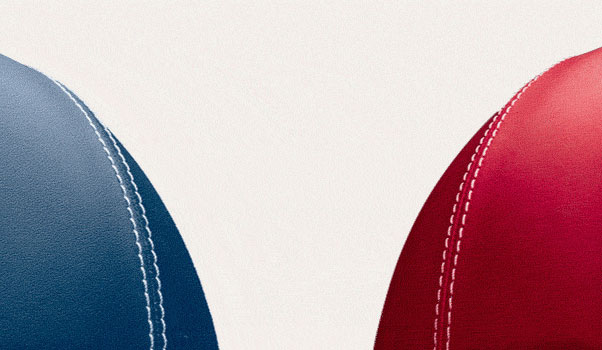 EGIDE helmets are designed and manufactured by hand in France at our workshops.
EC EN 1077 standard certification (for skiing and snowboarding use)
Available in 8 sizes: S, S/M, M, M/L, L, XL, XL/XXL and XXL (from 54 cm to 61 cm)
Weight: only 490g
Handcrafted Camel leather piping
Unisex model: for men and women
Comes with an inner lining and a carry bag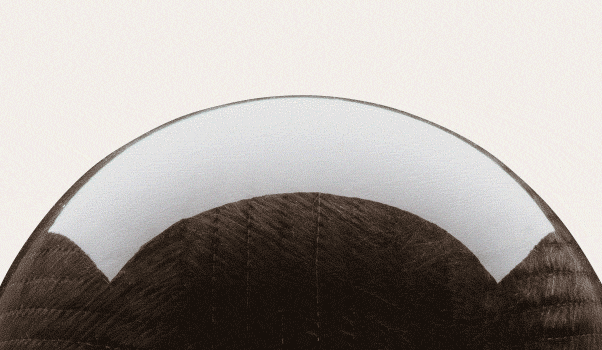 Focus on Materials: Linen
A natural fibre coated in resin, resulting in a completely innovative design.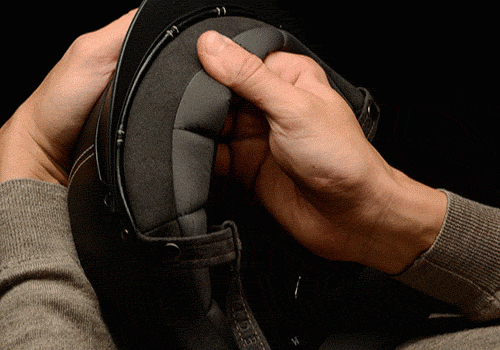 Inner lining
Designed from breathable foam, it is fully removable and machine-washable.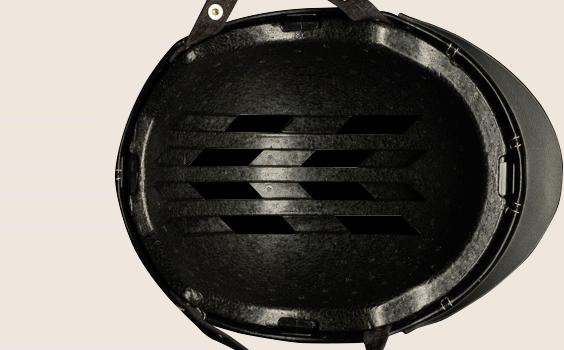 Ventilation
4 ventilation channels
4 air vents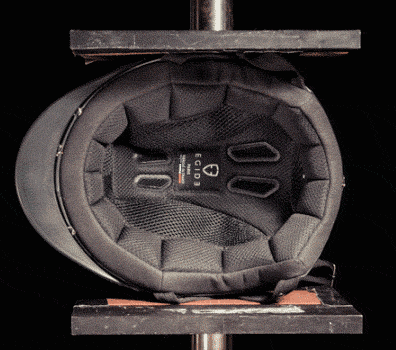 EU Norms
Each helmet complies with the European safety standards. The certification tests are conducted in collaboration with a leading French laboratory.
Goods delivered by Colissimo
Free Exchange and Returns.
If you have any questions, please call our team on 09 81 42 07 29 or send an email to: contact@egide-paris.com